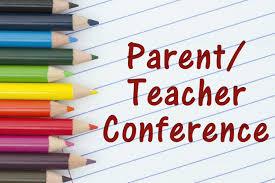 Fall parent conferences at Henry Braun School will be held on Friday, November 22nd.  We are continuing to use an online method to allow families to sign up for the conference times they request. The conferences will be activated at 7pm this evening the 7th of November.

A letter went home with the students which explains the process went home with students today.  Click the blue sign up button to get started.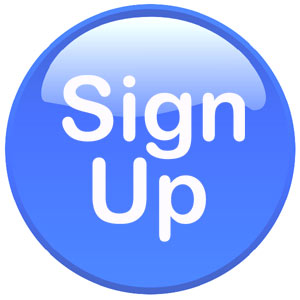 If you have difficulty signing up or do not have access to technology, please call or contact your child's teacher directly.
We look forward to seeing you on November 22nd.
Yours sincerely,
Dixie Nelson and Tom Whitfield
Principal and Vice-Principal Henry Braun School
Sincerely