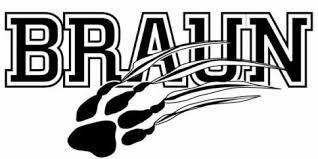 Dear community,
Please find two letters for your attention.  
Click here to view the  letter from Katherine Gagne, Chairperson, Board of Education and Greg Enion, Director of Education.
Click here to view a letter from Henry Braun School Administration issued today.

Thank you all for your patience in difficult circumstances.

Henry Braun Staff