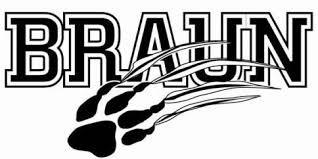 Dear Henry Braun School Community,

We are excited to be reconnecting with all of you with supplemental learning opportunities. 
As we grow and evolve, you will see changes in how we deliver supplemental learning. We thank you for your kindness and understanding as we adapt to best meet the needs of our students and their families. This letter and assignments are an introduction to supplemental learning issued April 3 2020.  Please click the link below to view the letter.
Please continue to reach out to your classroom teacher, or to the office via henrybraun@rbe.sk.ca
Sincerely
Henry Braun School