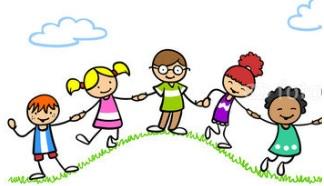 Hi everyone, 
We are currently still accepting registrations for Kindergarten for the upcoming 2020-21 school year. 
A digital version of the form can be accessed here.  Kindergarten Registration Form.  It can be completed digitally and sent via email to henrybraun@rbe.sk.ca   If you are requiring assistance with the digital form please do get in touch. 
There are extended details about the registration process at the following school division web destination.  RBE Registration Process.
Any questions and inquiries are best emailed to us at this time using henrybraun@rbe.sk.ca
Sincerely,
Henry Braun School Admin. April 8th 2020.