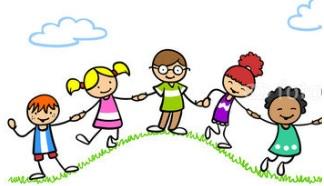 Hi everyone,  Happy New Year to everyone.
We are now accepting registrations for Kindergarten for the upcoming school year.   If your child was born in 2016 it is time to register for Kindergarten for the 2021-22 school year.
Please complete the Kindergarten Registration form and email to us at henrybraun@rbe.sk.ca. 
A digital version of the form can be accessed here.  Kindergarten Registration Form.  It can be completed digitally and sent via email to henrybraun@rbe.sk.ca   If you are requiring assistance with the digital form please do get in touch. We will reply once we have reviewed your registration form and let you know if we require any additional information
If you have questions and inquiries please call the school at 306 791 8548 or email us at henrybraun@rbe.sk.ca.
Sincerely,
Henry Braun School.