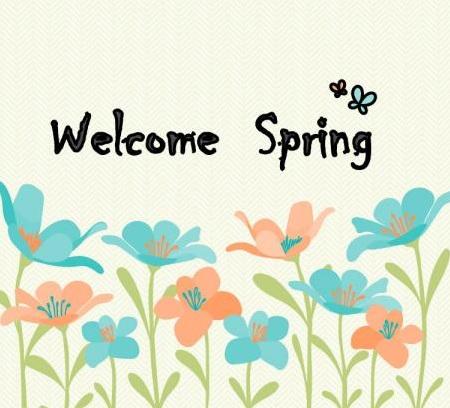 April 9, 2020 -- Thank you everyone for being such supportive members of our learning community.  We are continuing to evolve as we progress and develop our distance model of supplemental learning.
Teachers may choose to respond to messages, but will not be expected to be in contact with students or families or expecting assignments from Friday, April 10th to Monday, April 20th.  This can be an important time for everyone to connect with families, and to take care of self in these extra ordinary circumstances.
We look forward to engaging our students and families again on Monday, April 20th.
Please continue to follow the physical distancing guidance from Saskatchewan Health Authority to keep everyone safe. 
We hope the weather shows up for Spring Break.  
Warm regards,
Henry Braun School
Email: henrybraun@rbe.sk.ca