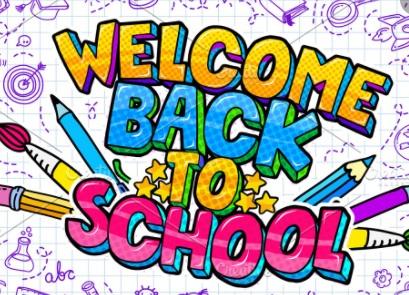 We are very excited to welcome our students back to school for the upcoming school year.  
Given that Regina Public Schools have adjusted their recess time, the afternoon recess will be from 3:22-3:37 pm daily.  If you wish to consent for your child to leave the school premises at 3:22 pm, please fill in the following form and send it to your child's teacher, or to henrybraun@rbe.sk.ca. 
Paper copies of this form will be also be coming home with your child on their first day of school.
In addition, we want to draw your attention to the following dates for individual school photographs scheduled for this month.
September 22nd 2020. Kindergarten up to Grade 6
September 23rd 2020. Kindergarten *(Group B) and Grade 7 and 8.
If you have any questions please reach out to your homeroom teacher or us at the office.  You can call us at 306 791 8548 or email henrybraun@rbe.sk.ca as required. 
Here's to a great and interesting school year!
Sincerely
Henry Braun School Admin